AT COMBI HORIZONTAL WRAPAROUND CARTONER-

Horizontal and vertical cartoners are primarily designed for packing various individual or multiple products into cartons of various sizes and shapes.

Flexible, cost effective solutions, outstanding quality and
reliability are common for the complete range of various machines.
Horizontal wraparound cartoner machine allows to work carboards wrap-around or tray with min height of 50 mm, and is able to be transformed in expectancy to combi line, with the addition of shrink wrapping machine
The prepared package comes figurative on the cardboard with a mechanical group
Blanks magazine: easy loading and easy size change adjustments. Standard capacity: 200 BLANKS.
Carton pick-up: carton is picked-up from the rest of the group by a set of suckers Rollers pick-up the carton and transport it into the guide rails, 90° bent and carry it on a table underneath the product; in this way when the bar pushes the product on the carton there is a perfect synchronisation.
Carton erection: carton starts forming when it is picked-up from the magazine and, when it meets the product; an U is formed around the bundle. Carton erection completes its process during following phases where its inner flaps are folded, Hot-Melt glue is distributed, its outer flaps are folded and a final compression is achieved at the exit zone.
A bucket conveyor accomplishes closure of the small flap, inside the carton.
Guards: the machines is supplied with side guards having openings on top that allow access to the most important points and to working points to solve possible problems.
Control board: the machine is controlled by a push button panel, placed near the operator working place. The control board includes different push buttons, a display that shows possible alarms and the controls to set the size change programs.
Size change required operations:
product's height adjustment
blank magazine adjustment
exit adjustment of full cartons, by handwheel
This cartoner is offering wide capability of carton sizes and can handle variety of products.
| | |
| --- | --- |
| TECHNICAL DATA | AT COMBI |
| Machine | |
| Power supply:- | 400 VAC/50 Hz |
| Air pressure:- | 6 Bar |
| Total weight:- | 4000 Kg |
| Max. output:- | 35 cases/min |
| Carton | |
| Corugated carton thicknes:- | 3 - 5 mm |
| Optional:- | tray with thermoshrinkinhg film |
Complete turnkeys packaging solutions are available on request.
Please contact us on info@jzw.com.au to discuss your application.

AT COMBI horizontal wraparound cartoner.
AT COMBI horizontal wraparound cartoner.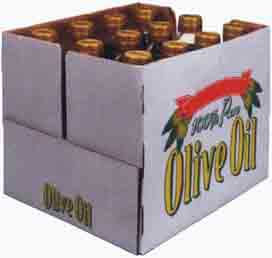 AT COMBI horizontal wraparound cartoner.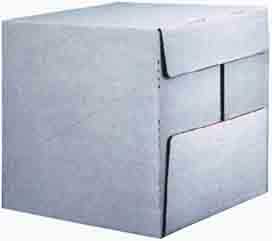 AT COMBI horizontal wraparound cartoner.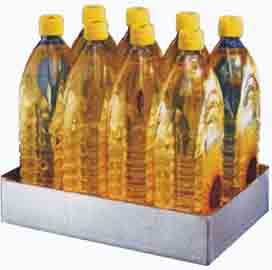 AT COMBI horizontal wraparound cartoner.